Gympole products are not unique only for the highest quality,
they are also unique for high compatibility of parts.
We are extremely focused on flexibility (we can customize the products to suit you) and compatibility.
We do our products to be user-friendly.
Flanges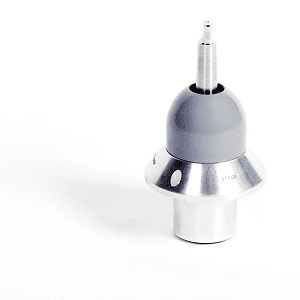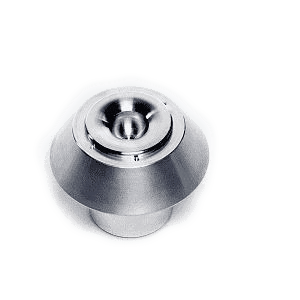 You can choose between Gympole Classic Flange (on the left) and Gympole Flying Flange (on the right). Both flanges fit to all Gympole Stages and Gympole Active.